concept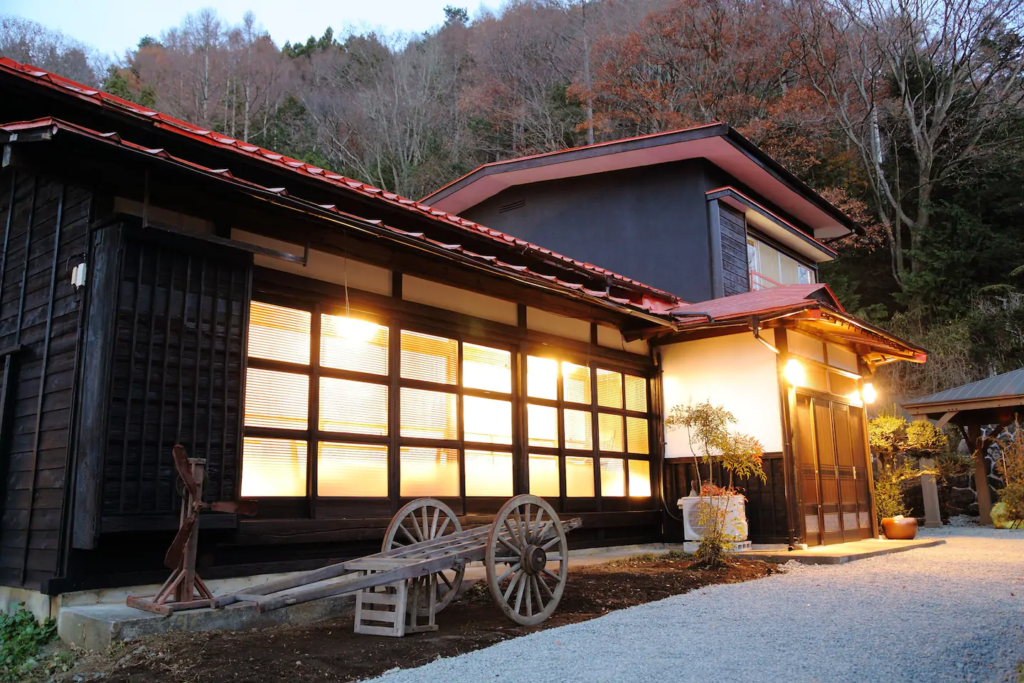 We created a relaxing private villa in Lake Kawaguchi where you would like to stay for days! The name is Fuji Time Traveler. "FUJI TIME TRAVELER ORIJINAL" is full renovated with the latest equipment while taking advantage of the atmosphere of an old 70-year-old house. "NEW FUJI TIME TRAVELER" has a retro and minimalist world view in a comfortable new building.
The hotel is completely obsessed with the facilities, fashionable furniture centering on "KARIMOKU 60(Japanese popular Furniture manufacturer)". We have all new luxury items such as 50 inches TV (you can watch Netflix), multi-audio, system kitchen, pressure IH rice cooker, heated steam oven, humidified air purifier, air conditioner & gas heater, shower toilet etc. In addition, bedding adopted what was selected carefully at the end of the manufacturer inspection, also stuck to "quality of sleep" that can heal play fatigue well.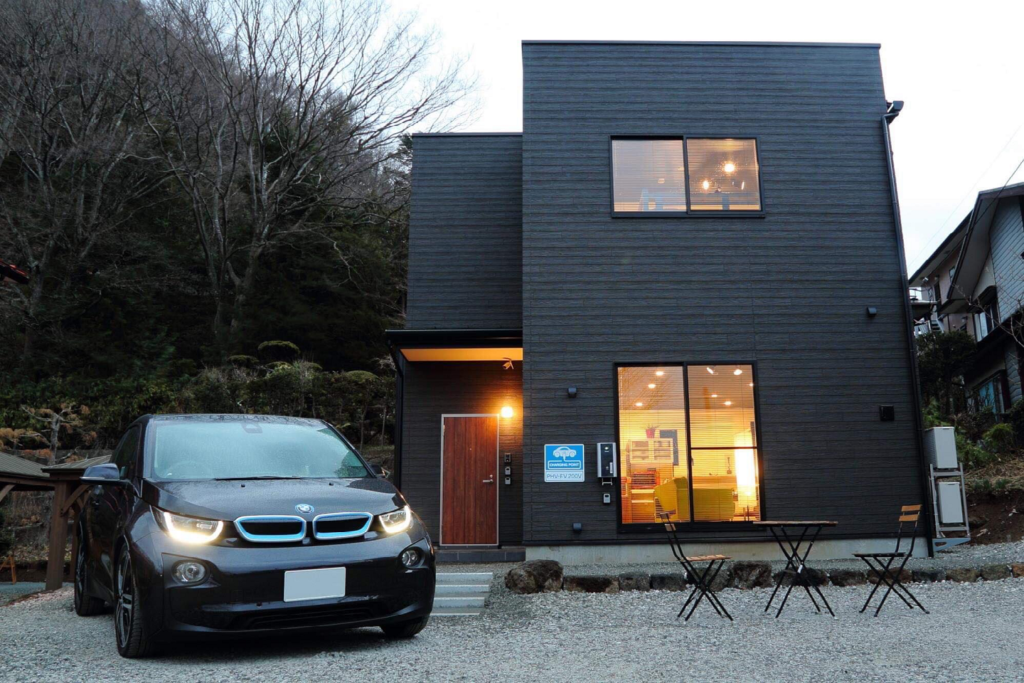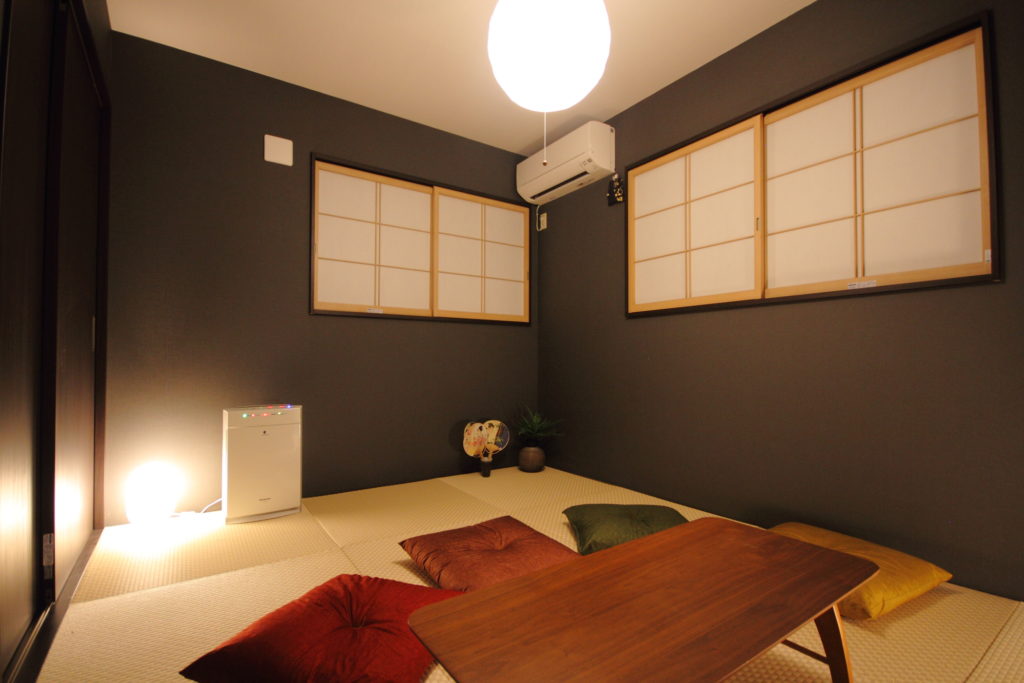 We are proud of the exquisite location which has good access that is a 3-minute walk to Lake Kawaguchi Station, each Lake Kawaguchi, and the magnificent natural atmosphere of Tenjo mountain. Mt. Fuji, Mt. Fuji Five Lakes (Lake Kawaguchi , Lake Yamanaka, Lake Honshu, Lake Shoji, Lake West), Fujikyu Highland, Akaike, Oshino Hakkai, Mt. Fuji Panorama Ropeway, Lake Kawaguchi Lake Boat Museum, Lake Kawaguchi Museum, Yamanashi Gem Museum, Lake Kawaguchi Bridge, Lake Kawaguchi Museum , Lake Kawaguchi Music Forest Museum, Lake Kawaguchi monkey Theater, Lake Kawaguchi Konohana Art Museum, Ichiku Kubota Museum of Art, Lake Kawaguchi Natural Life Center, Lake Kawaguchi Experience Studio Craft Park, Fuji Oishi Hana Terrace, Fujiten Snow Resort, Kamui Misaka Ski Resort, Fujiyama hot spring It is also used by everyone as a base for playing to the Fuji View Hot Spring, Gotenba Premium Outlets, etc.
You will have a feeling of time travel! You can experience the extraordinary atmosphere. I aim for a soft and carefree atmosphere that can be relaxed for young and old men and women, everyone. I also think that I would like you to use it in the sense that I will go out to my own villa when I was vacant.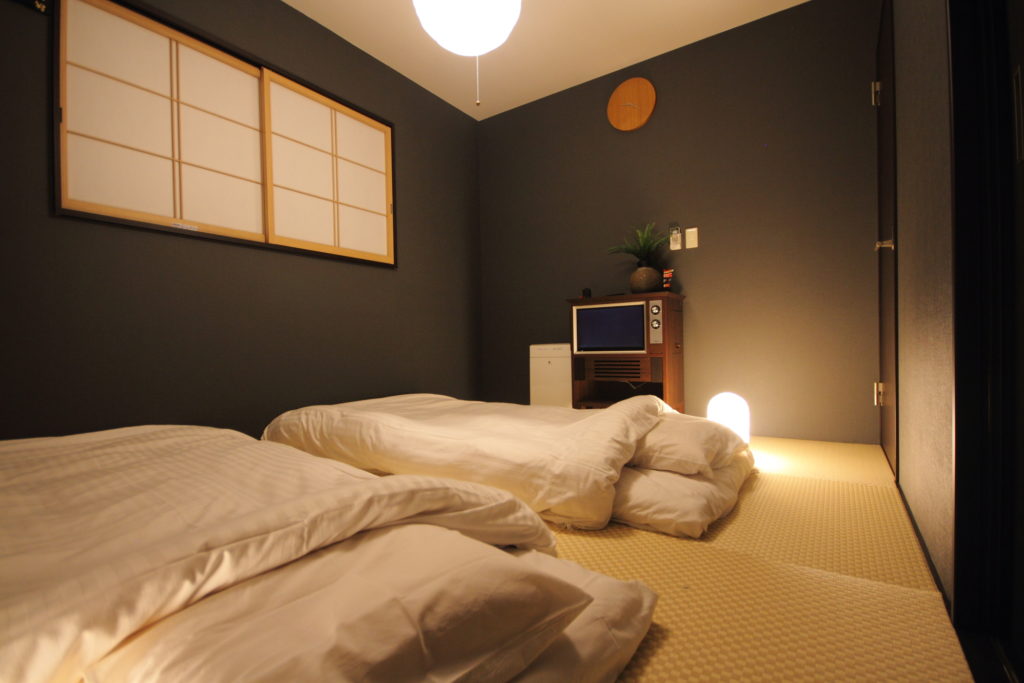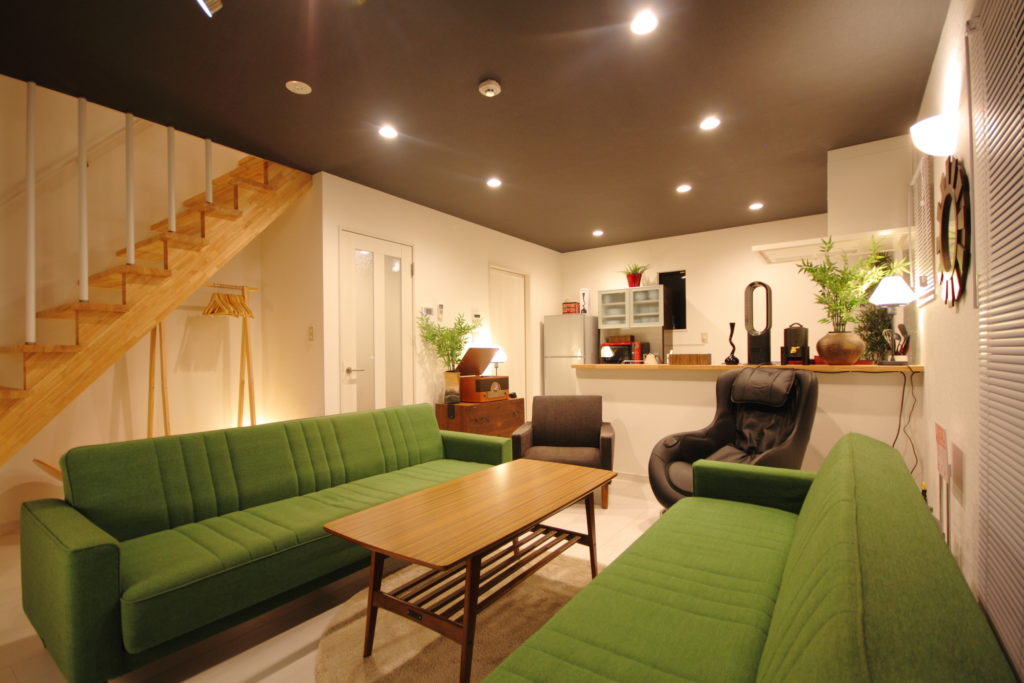 The maximum number of guests for the two buildings will be 25 people, so it can be used for training camps and training. If you are staying for a long time with a large number, please contact us as there are cases where discount rates can be applied depending on the season. We also offer a free transfer from Lake Kawaguchi Station (9-seater microbus) so please feel free to contact us if you wish. Fuji Time Traveler will do our best to make your trip a memorable one.